Back To Our Services
Nothing comes easy in our job. Our professionals have to train often, tools must be refreshed and knowledge must be enriched. Everyone on the team understands what our obligations are and don't just promise to take care of garage door repair, maintenance and installation needs, but guarantee efficiency. What's also important is technicians implement repairs on short notice. Did you just discover the overhead door reverses back when trying to close it down? Rely on same day emergency repairs! Experienced technicians have the ability to repair cables and tracks, replace rusty fasteners and align loose parts, take care of the opener and change the worn wires, offer troubleshooting and balance the door. All you have to do is get in touch with our company today.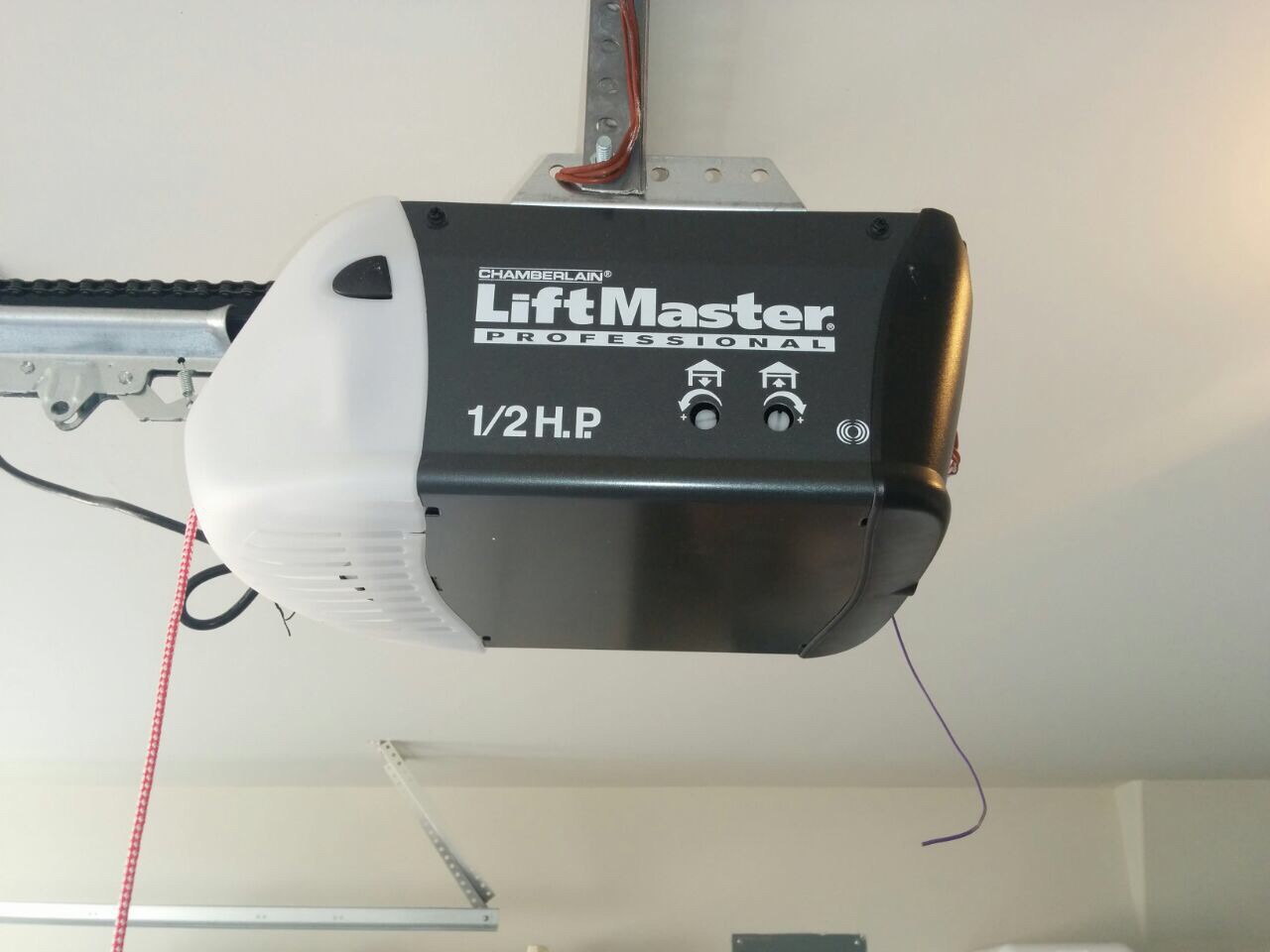 Del Mar, California is located on the southern tip of the state near San Diego.
The residents of Del Mar are constantly in need of some type of garage door service. The need for garage door repair is common and at our garage door service in Del Mar we are honored to offer garage door repair options to the friends and neighbors in our community. After all, we live, work and play in Del Mar and we want to be the garage door contractor they know they can depend on to offer same day service, twenty four hours per day, seven days per week. Forming long term relationships in the Del Mar community is what our garage door company is all about.
There is nothing quite like having a nice garage door opener for your garage door system. This allows for your garage door to open automatically. Just about anyone who owns a garage for any specific length of time wants to have a garage door opener. These units are fairly small but very heavy. Installing a garage door opener is not a job for the DIY person around the house. This is a task best completed by an experienced professional. For the convenience of our loyal customers in Del Mar our Garage Door Company carries a variety of drives for the openers. The three drives used are called the screw, chain and belt drive. Each of these drives is different and serves a varied purpose.
The screw drive garage door opener will be the most inexpensive. This opener costs less but it makes more noise. It is definitely not a quiet operation. But then again it won't cost you and arm and a leg so it really comes down to your desire and budget. The screw drive is still a quality opener that will do a great job for you; it just won't do it quietly. Now that we know about the screw drive let's move onto the chain drive.
The chain drive is moderately priced and will be quieter than the screw drive but not as quiet as the belt drive. The chain drive is the most common as it rests comfortably in the middle between quiet and noisy. Many garage door owners tend to go the chain drive route. They do not spend a ton of money and they escape the noise of a screw-drive. This drive is nice and our garage door company in Del Mar carries plenty of them on hand at all times. If you are looking for an extremely quiet garage door opener you want the belt drive.
The belt drive will definitely be more expensive but it is also very quiet. At our garage door service in Del Mar we carry brand name openers from Marantec, Sears, Genie, Liftmaster, and Chamberlain. Our technicians make it a major part of their jobs to ensure they always have plenty of these drives on hand for our customer's convenience. If you live in the Del Mar area and think you might need a good garage door service then visit our website.
Back To Our Services